It's Monday, Daily Direction readers!

That means it's time to begin another week of futures trading. Going through some of the critical elements that support my plan is one of the best ways to prepare for the trading week.
The risk associated with trading is one of the most prevalent concerns I hear from my students.
Anything involving money comes with inherent risk. That is a fact of life that cannot be avoided. That is why many individuals are apprehensive about trading. The risk of financial ruin is extremely serious.
However, if you use the right strategy, you can mitigate the potential for loss and work toward winning more trades than you lose!
Continue reading to learn how to analyze and manage risk while trading futures contracts. It's essential knowledge for your trading success!
Formula For Growth
A formula for growth is applied in futures trading. You're not going to win every single trade, so you're going to need a strategy. You must accept the reality that there is a risk you will lose some of your money when you enter a trade.

Trading is never viewed as simply one, two, three, or four trades. For you to have a better understanding of the formula, we'll call ten trades "one block". Keep in mind that you should always set a minimum of a 10-trade or one block when it comes to succeeding in trading. Placing ten or more trades will help you generate more profit.
Getting Started With Futures Trading
Trading Longer Time Frames vs Shorter Time Frames Tutorial
How to Enter the Market on Counter Trend Line Breaks
Everything You Need To Know About Market Candlesticks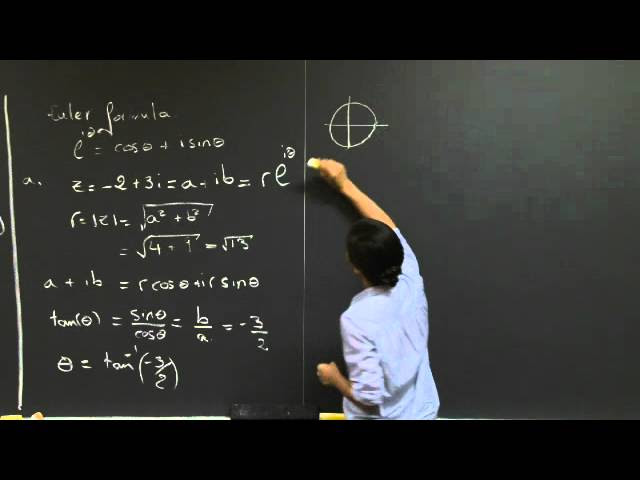 The formula helps you to estimate the percentage that you're going to lose or win on a single trade with a one-block minimum. For example, say that you win six blocks and you lose four. If you know that you're going to be a 60% winner, you have to have a plan for this.
Risk Vs. Reward
Let's look at this from a different angle. Say that you see you're going to win double the amount that you lose, or you're trying to win $200 per trade.

By playing six trades, you'll get $1,200. With the formula mentioned above, all you have to do is double, triple, quadruple, or add more to your initial trade to win more profit in the end.

So, for six trades, you might get $1,200, but you'll lose $400. All in all, you'll end up with a net gain of $800 for every ten trades.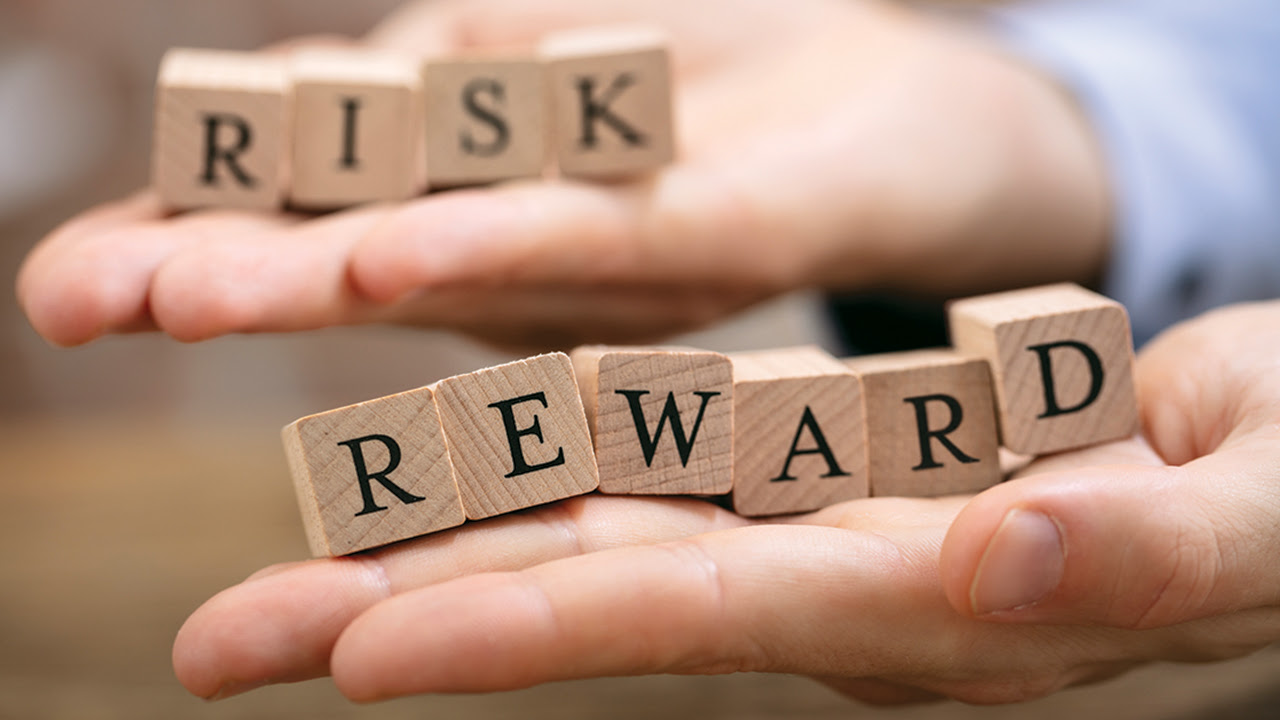 What happens is this; if you start trading and immediately lose $200, you might think that the strategy is not working and give up. However, you're going to prevent yourself from the $1800 net gain that the formula is supposed to give you. You have to understand how many times and how much you're going to win and lose.
Now that you have the basic information to help you understand how to manage risk, it's time to take the next step toward becoming a winning trader! You need to stop making excuses and move forward. You're account won't grow unless you make the trades, and I'm here to help.
But before you go: I want you to check out my latest discovery. This "money magnet" phenomenon will change how you approach trading for the better. Here's all the details you need!
Keep On Trading,
Mindset Advantage: Hit The Brakes!
If it gives you pause… then pause.

How many times have you plowed into a trade… with second thoughts? Once you enter, your stomach immediately drops – the regret is almost unbearable.

Welcome to trading for millions of retail traders. The very thing that's supposed to bring the freedom, happiness and financial independence they've been hoping for… is making them sick to their stomachs.

Why do something that makes you feel less than awesome? Take a minute. Save your money and your account. Collect yourself… practice, watch the videos, talk to one of our traders and get your mojo back.

Simply put… Just stop and only trade when you're ready. There's plenty of money to be made out there.
Traders Training Session
Stay tuned for my next edition of Josh's Daily Direction.
And if you know someone who'd love to make this a part of their morning routine, send them over to https://joshsdailydirection.com/ to get signed up!