Good morning, Traders!

We made it past the halfway point for the trading week! I thought we'd take a moment today and break away from our regular routine to look back at the three main futures markets we've been monitoring so far.
It's important to take a step back and look at the big picture as a trader. It allows us to double-check what's happening in the broader market.
So far, we've kept our eyes on the Nasdaq 100 (NQ), Russell 2000 (RTY), and Gold Futures (GC). These markets have presented opportunities to make winning trades. If you follow my strategy, you'll know how to get in and out while maximizing your profit potential.
Let's take a look at each market and see what's happened so far!Nasdaq 100 – NQ
While the daily timeframe for the NQ is trading mostly sideways right now, the overall trend for the market is still up.
We'll want to keep an eye on the one-hour timeframe to see when the price pushes through a counter trendline and moves into the buy zone.Weekly Lookback
Markets To Watch This Week
Nasdaq 100 – NQ
Russell 2000 – RTY
Gold Futures – GC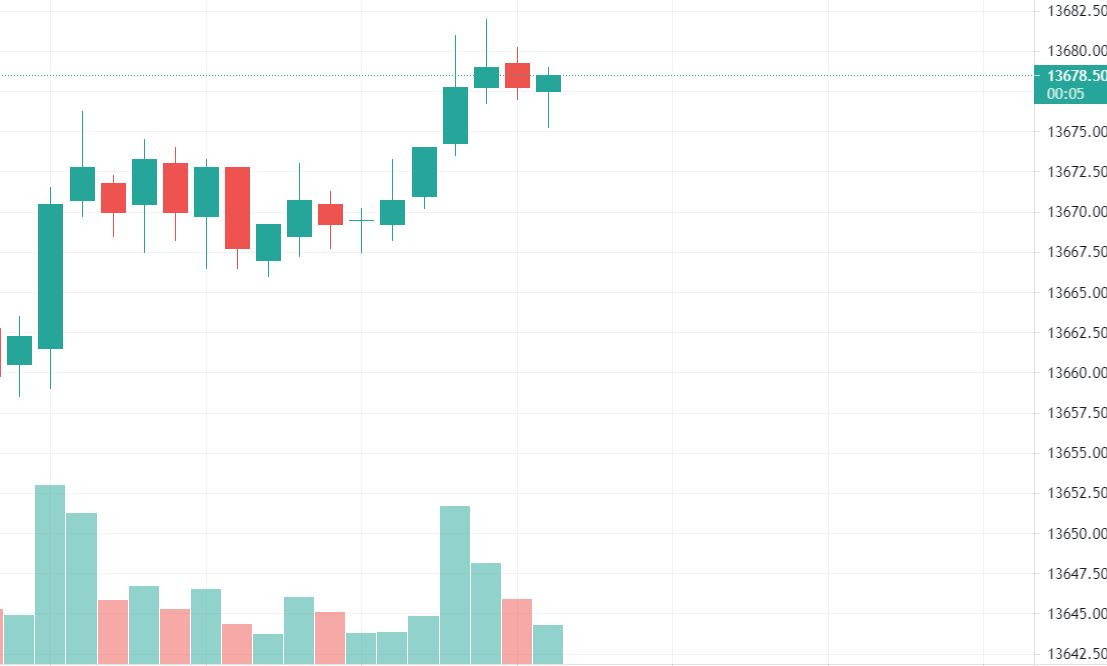 Russell 2000 – RTY
The daily RTY timeframe reveals that the market is strongly positive and continues its upward movement.

Like any market, we should always be prepared for a retracement (temporary dip in the price) as the market continues its move to a new high price. Remember that markets trade in waves. We'll see some dips on the way up. But if we turn to our one-hour timeframe, we can look for opportunities to buy those low prices as the market turns back toward a bullish rally!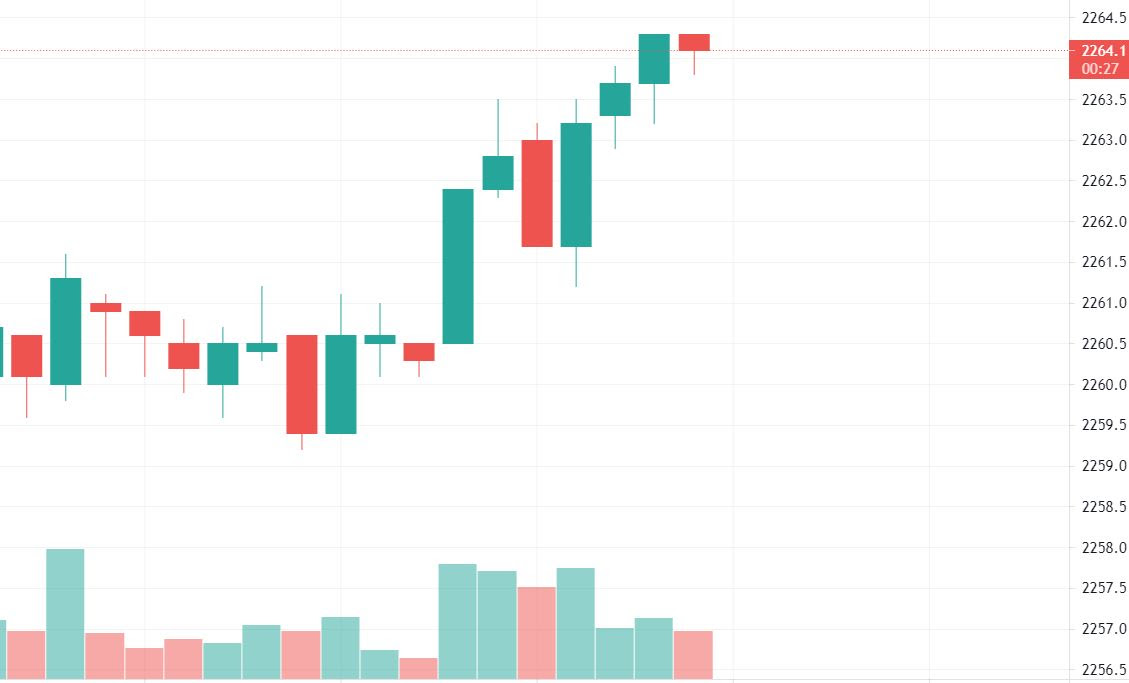 Gold Futures – GC
Looking at the daily GC timeframe, we see a solid push upward as the market appears to have made a positive U-turn.

Don't forget that investors like to use gold as a hedge against market uncertainty and inflation. That means investors flock to gold when they have doubts about the economy. There's a lot happening in the US economy right now that's pushing Wall Street back to gold. Concerns over the labor market and rising inflation could continue to take gold to higher prices.
The Bottom Line
As you can see, each of these futures markets has its own set of variables that influence how they trade. That is why it is critical to use our timing charts to track trends.
As we prepare to finish up this trading week and prepare for the next, be sure to follow me as I show you what to look out for and how to approach each of these futures markets. Let's get ready to trade!
Keep On Trading,