Good morning, Daily Direction readers!
We're looking at the Nasdaq 100 E-mini futures market (NQ) in today's Daily Direction. While the long-term and short-term directions for the market are up, it's approaching the monthly up Fibonacci extension.

Once we hit that price point of 16072.25, we should prepare for a larger than normal bearish push back down toward the bottom.

Remember that the market trades in waves, so these sell-offs are expected. But sometimes, they're bigger and last longer than anticipated. We shouldn't let these market movements scare us away from trading.

So long as we stick to our strategy and data, we don't have to fear sell-offs!

As you'll see in today's analysis, we can use our timeframe charts to see how a market will react in the near future. That increases our chances of making winning trades:
Daily Timeframe Analysis
Within the daily timeframe, the market is clearly making a positive push to higher prices. But the NQ is getting pretty close to the monthly limit of 16072.25.

As we get closer to that price point, we should prepare for the NQ to drop into a bearish slump. And traders need to get ready for a bigger-than-usual drop!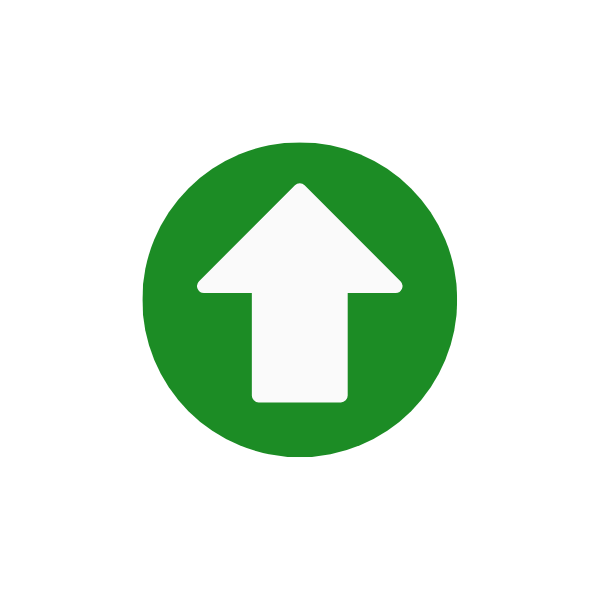 The long-term direction is up for the NQ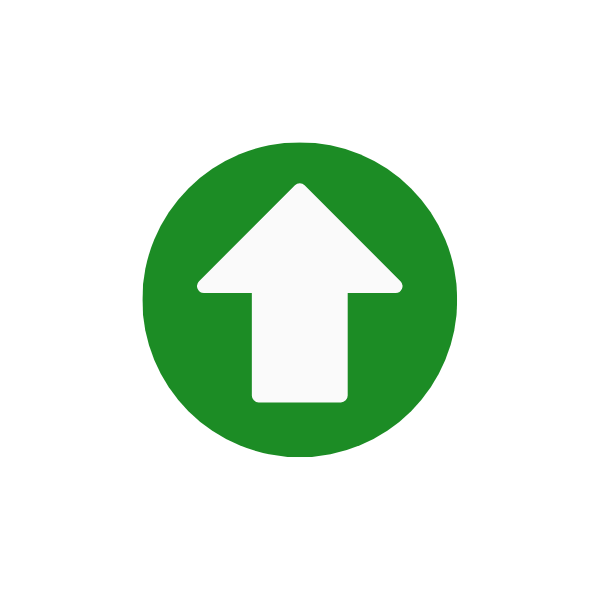 The short-term direction of the NQ is up for now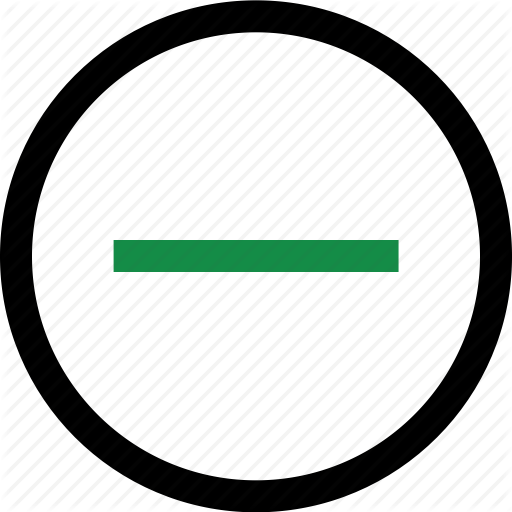 The NQ is getting close to the monthly limit

Learn more about the Daily Direction Indicators here…
With the market drawing near to the monthly limit, we'll want to keep an eye on all of our timeframe charts so we aren't caught off guard. That's why trendlines play such an important role in shaping our strategy.
One-Hour Timeframe Analysis
The one-hour timeframe confirms what we're seeing in the daily timeframe. The NQ is getting closer to our monthly limit. We still have room to trade, but once we hit that limit, we'll want to manage our risk as the market is likely to drop.

But that shouldn't drive us away from trading altogether. Once the bearish push ends, we'll be set to rebuy the market and lower prices as the NQ rebounds!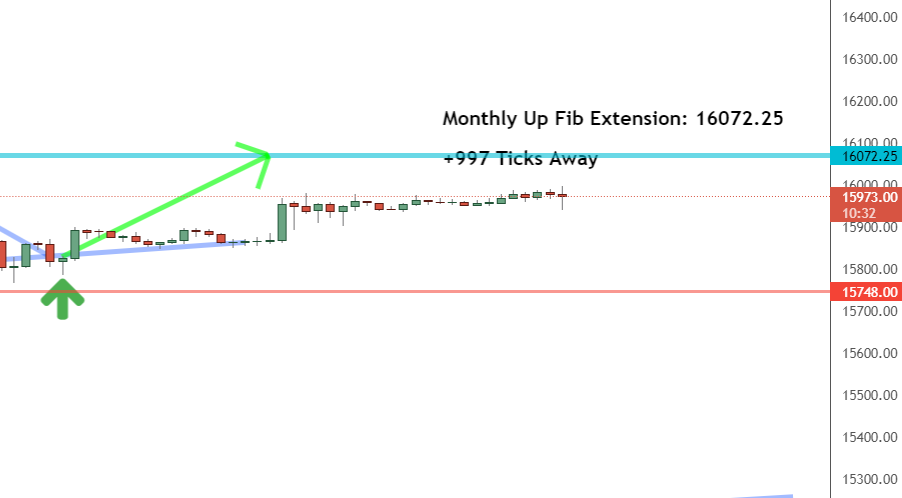 This is an example of how my strategy can help you see changes developing within a futures market. Without these timeframe analyses, we'd be shooting in the dark!
The Bottom Line
Our timeframe charts will play a vital role in helping us manage our risk in the NQ. If/when a bearish drop occurs, our charts will give us all the data we need to adjust our plan and make the right moves.
And once the market rebounds, our charts will help us figure out when it's wise to jump back into the NQ!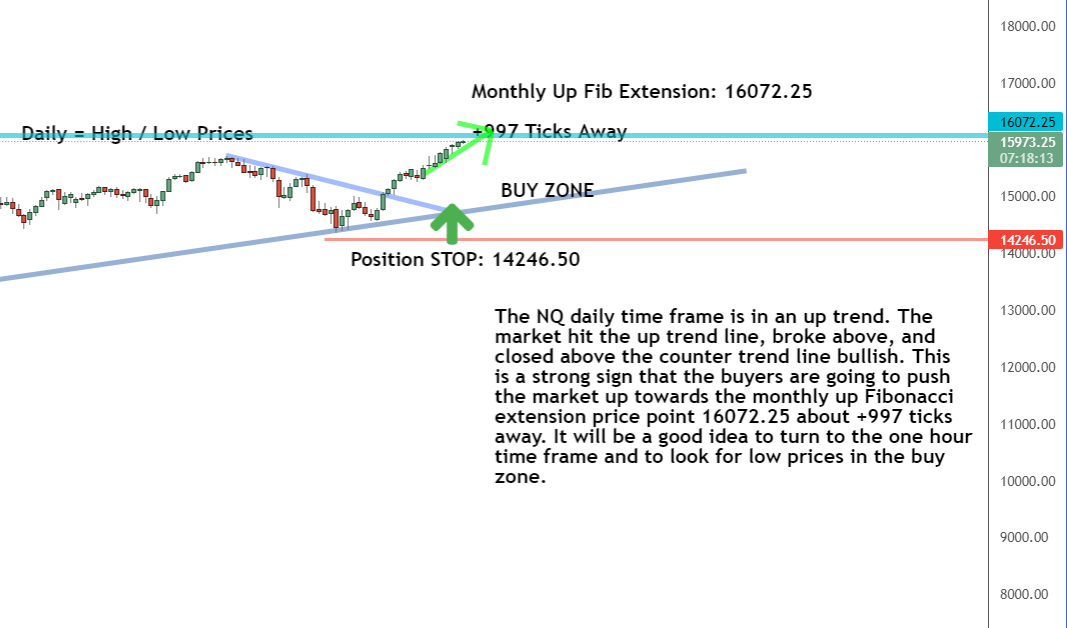 Without my strategy, you'd be completely confused when it comes to how to handle the NQ futures market right now. That's why it's time to start utilizing my knowledge and expertise! You can't afford to miss out on this.
Keep On Trading,

Mindset Advantage: Accept
It's not the market. It's not your indicator. It's TRADING.

Let it go. The first step toward consistent profits comes when you accept the reality that losses will occur. Prices have a mind of their own at times. The institutions are at the wheel. The sooner you accept this, the more progress you'll make.

Look at the past, but don't stare. Accept what's happened and move on.
Target tighter entries. Get the heck out of those losers you're hanging on to.

Accept. And start to enjoy trading.
Traders Training Session
Anticipating Future Market Price Direction
Stay tuned for my next edition of Josh's Daily Direction.
And if you know someone who'd love to make this a part of their morning routine, send them over to https://joshsdailydirection.com/ to get signed up!