Hello, Daily Direction readers!

We've reached the middle of the trading week!

It's time to step back, look at where we've been and where we're going over the next couple of days.
To do that, we need to discuss some of the fundamentals of the futures market.
Futures are just that: contracts for buying and selling a commodity at a future date. The futures market allows us to trade the value of those contracts without actually dealing with the commodity itself.
There's a lot of money in futures. Traders transfer millions of dollars worth of future contracts every day. So, it stands to reason that getting as much information about futures as possible will help you learn how to navigate such a popular marketplace.
Now let's look at how we can work toward building a solid futures portfolio while managing our risk:
Understanding Futures
Futures, as the name would denote, are contracts executed at a future time. It is a contract that two entities agree upon.

Many things can happen before the transaction is completed, even if the contract continues to run at a constant pace until the execution date.

Futures trading takes place throughout the period of time between execution and settlement. During this period, both parties might sell their halves of the contract to get additional money.

You buy and sell contracts through a broker. These brokers have online platforms that allow you to place trades. This platform will have a chart of the futures contract. You have the option to buy or sell with a simple press of a button. Their platform makes it easier to navigate and monitor your trades.

The Right Way To Get Started
There are a lot of things you need to learn about before diving into futures trading. Recognizing market trading patterns is one of the most important things you need to understand before becoming a successful futures trading. If you can't spot the winning opportunities in the market, you'll risk losing a lot of money.
Using timeframe charts to plot your entry into a market is also crucial to making money with futures trading. And these are just a handful of the things I can teach you if you take the time to follow my strategy!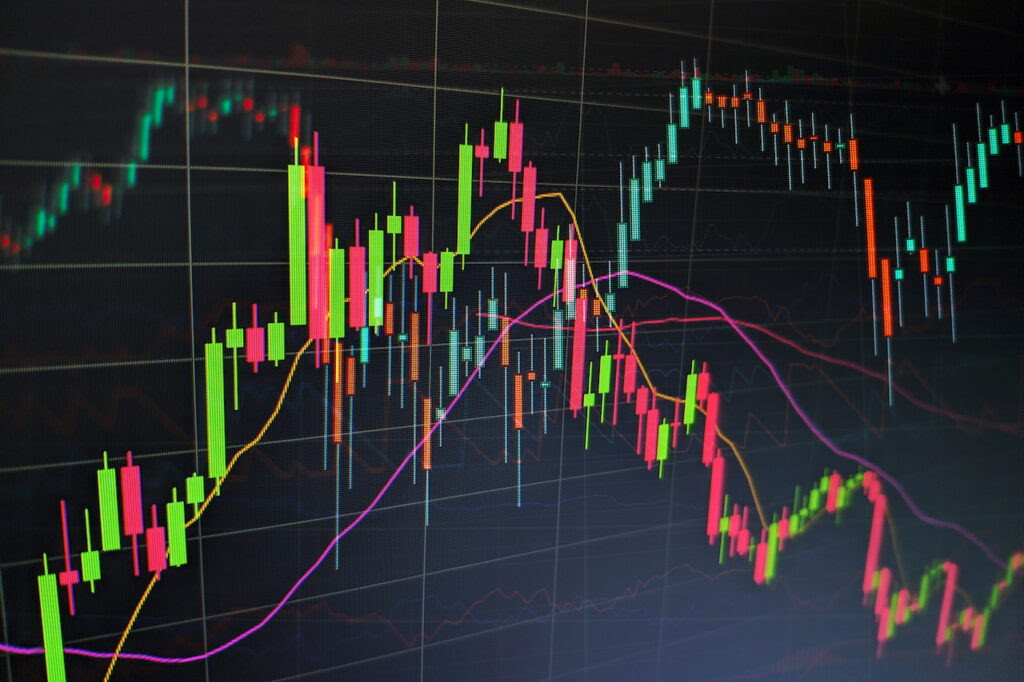 The Bottom Line
Futures trading can seem intimidating. And it's totally understandable why so many people get nervous with futures. But there are ways to approach the market that allow us to make trading less complicated.
Of course, my strategy will only work if you use it! It's won a lot of trades over the years. Now it's time that you leverage my knowledge of the market to your advantage. Be sure to check out my free resources to learn more. What are you waiting for?
Keep On Trading,
Stay tuned for my next edition of Josh's Daily Direction.
And if you know someone who'd love to make this a part of their morning routine, send them over to https://joshsdailydirection.com/ to get signed up!