Good morning, Daily Direction readers!
We're taking a look at the Nasdaq 100 futures market (NQ) today as we continue to watch the current selloff.

While we're out of the NQ right now, our data shows signs of a rally in the long-term outlook.

Currently, the market is retracing off of the monthly timeframe toward a known level of U-turn.

Based on our Fibonacci sequence for our timeframe analysis, if that U-turn holds, we can expect the market to rally toward a price point of 20544. That's a potential +26,000 tick push above the market!

Let's take a look at the current timeframe analysis to see what we should do with the NQ:
But before you do that, take a moment and check out the incredible information that my friend and colleague Ross Givens is ready to share with you! He's following the big players in the market so you don't have to. And he's ready to help you jump into this opportunity now!
Monthly Timeframe Analysis
The current monthly timeframe for the NQ shows the market in a clear retracement (temporary price drop). But the market is also headed for a known U-turn point.

If that U-turn holds, the market should rally and push back into the buy zone.

Our Fibonacci data gives us a price goal of 20544. And if that trend holds when the U-turn hits, we're talking about a +26,000 tick rally above the current market!

Remember that tick rallies are how we make money. We buy at low prices within a rally and sell once we hit our limit.

Even though we're currently out of the market, we'll want to keep an eye on our timeframe charts, so we don't miss the rally in the NQ.

And though we're still looking at the daily timeframe, we'll stay out of the market until we see it move back into the buy zone.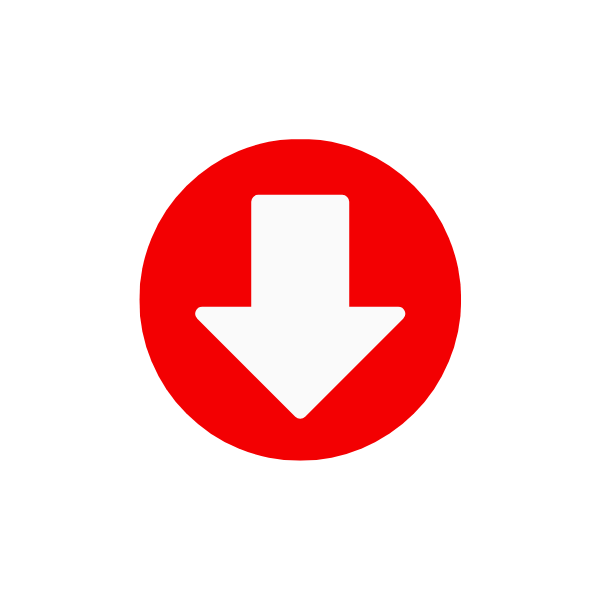 Learn more about the Daily Direction Indicators here…
Once the market pushes into the buy zone again, we'll use our strategy to look for long opportunities in the NQ.
We're also watching another important indicator called a down Gartley. A down Gartley is simply a down Fibonacci within an overall upward trend. It's a great tool that helps us pinpoint future U-turns. Check out my free articles for more information about how Fibonacci sequences work.
According to our down Gartley, the NQ could fall as low as 12282.5 before rebounding and pushing bullish.
The Bottom Line
Even though we're out of the NQ right now, we're watching our timeframe charts and looking for an upcoming rally.

Once the market falls to/near the 12282.5 down Fibonacci, the market is likely to rally back into the buy zone.

And as soon as the trend is established, we can expect a +26,000 tick push toward the next price limit of 20544.

Until that happens, we'll avoid additional risk by staying away from the NQ until we see our next U-turn.
As your trading account grows, you should make use of my experience to refine your own trading technique! Having a finely-tuned plan is a big part of becoming a successful trader. Don't get left behind! There's still opportunities to improve your trading and expand your knowledge of the market.
Keep On Trading,
Mindset Advantage: Plan or Fail
"Everyone has a plan… until they get hit in the face."

So goes the famous quote from a boxer infamous for knock-outs.

Do you have a plan? Can it withstand a sucker punch?

If not, get one.

Start with what you're willing to lose… each trade, day, week, month and year.

Only with that in mind should you ever focus on the profits.

Anything else is just a prelude to failure.

Your account and trading career will thank you. 
Traders Training Session
Stay tuned for my next edition of Josh's Daily Direction.
And if you know someone who'd love to make this a part of their morning routine, send them over to https://joshsdailydirection.com/ to get signed up!