Good morning, Traders!

Right now, we're watching the Nasdaq 100 E-mini futures market (NQ) as it decides which direction it wants to go. While the long-term direction is up, the short-term direction is down.

The market is currently camping out on the up trendline. If that line holds, the market will rally by around +6,000 ticks!. But if the market pushes past that line, we could see a continued sell-off.

It's tough, but this is one of those moments where we want to stay out of the market until we get confirmation that the NQ has rebounded and moved back into the buy zone. Once that happens, we can prepare our entry strategy and move forward. This has the potential to make traders some hefty profits!
By the way, time is running out to get your hands on some Weekend Profits of your own. This is your last chance to get join an event that could change your weekend plans in a big, big way. To make sure you don't miss this insane session with me, click here to reserve your seat right now!
Now that you've signed up for my incredible Weekend Profits session, let's dive into our timeframe analysis:
Daily Timeframe Analysis
The NQ is sitting just at the up trendline in our daily timeframe chart. The trendline is essentially acting as a support line, if you look back at the historical price data in that chart.

So long as the market stays above that line, we can expect the market to rebound and rally back through the buy zone. We can expect a +6,000 tick movement when that happens! For now, it's best we wait and see how this plays out.
The long-term direction is up for the NQ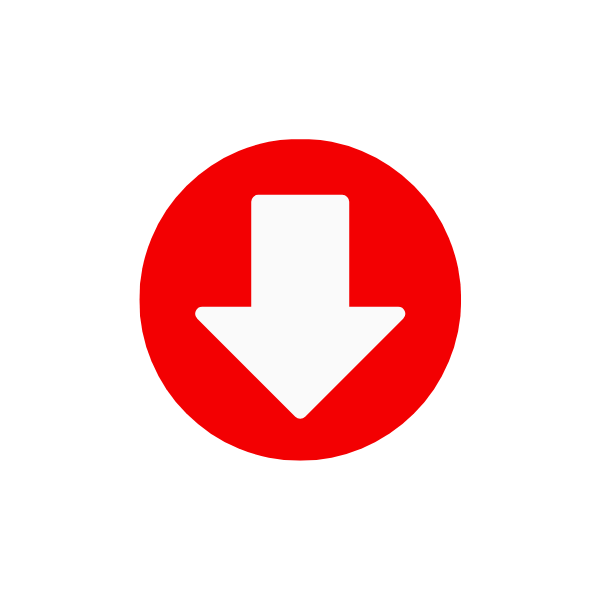 The short-term direction of the NQ is down
We're waiting for the NQ to U-turn back toward the buy zone

Learn more about the Daily Direction Indicators here…
The NQ is sitting at the up trendline in the daily timeframe. If the trendline holds as support, we could see the market rally back to the buy zone
Remember that the market moves in waves. Don't let temporary price dips scare you away from the market. It's ok to sit back and wait for the right time to jump in, but don't throw out the entire idea of trading!
One-Hour Timeframe Analysis
As I said before, we're currently out of the NQ and waiting to confirm that the market has turned back toward a bullish rally. Until that happens, we'll watch our timeframe charts for signs that the market is U-turning back to the buy zone. As the one-hour timeframe shows, the current short-term direction for the NQ is down.

Once that happens, our one-hour timeframe chart will help us find opportunities to buy the market and ride the +6,000 tick movement through the buy zone. This trade has the potential to make decent money if we wait to get in at the right time!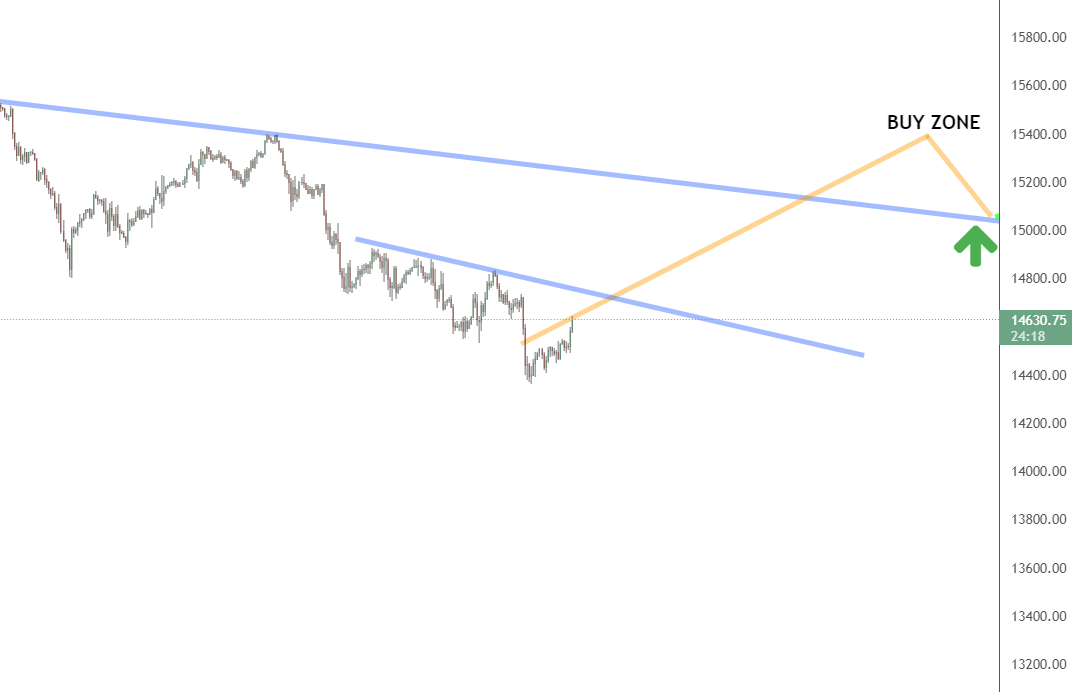 The short-term direction for the NQ is currently down, as we see in the one-hour timeframe chart. We're waiting for that direction to turn back up before looking for buying opportunities
Future market direction can be tricky to predict, but my timeframe analysis takes most of the guesswork out of the equation! It really is simple once you know how to implement it. 
The Bottom Line
The long-term direction for the NQ is up, and we fully expect the market to give us buy-in opportunities again. But the short-term direction for the market is currently down. That's why we're out of the NQ for right now as we wait for the market to turn back bullish and head for the buy zone.
There's nothing wrong with staying out of a market when we know the price direction is moving to our advantage. We don't want to buy while the market is still dropping in price. That's how you lose money! If you follow my strategy, you'll discover the right times to buy and sell any futures market.
We're waiting for the NQ to rebound and push bullish again in the short-term timeframe
And that's why following my futures trading strategy can benefit you immensely. You'll see when it's profitable to enter a market and when it's wise to stay away. Now's the time to get on board if you're ready to make smart trading decisions ASAP. There's no reason to keep putting it off!
Keep On Trading,
Mindset Advantage: Push Pause
If it gives you pause… then pause.

How many times have you plowed into a trade… with second thoughts? Once you enter, your stomach immediately drops – the regret is almost unbearable.

Welcome to trading for millions of retail traders. The very thing that's supposed to bring the freedom, happiness and financial independence they've been hoping for… is making them sick to their stomachs.

Why do something that makes you feel less than awesome? Take a minute. Save your money and your account. Collect yourself… practice, watch the videos, talk to one of our traders and get your mojo.

Simply put… Just stop and only trade when you're ready. There's plenty of money to be made out there.
Traders Training Session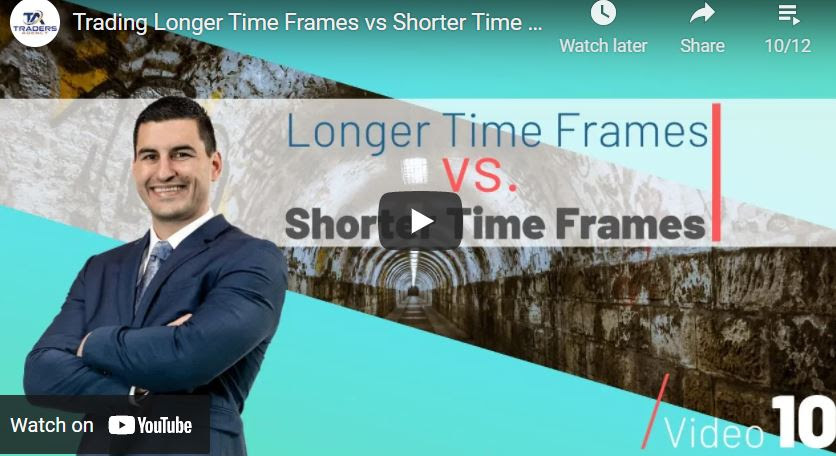 Trading Longer Time Frames vs Shorter Timeframes
Stay tuned for my next edition of Josh's Daily Direction.
And if you know someone who'd love to make this a part of their morning routine, send them over to https://joshsdailydirection.com/ to get signed up!